Built for people, by the people.
Our goal is to empowers people globally and equip them with the tools they need to improve their quality of life.
Join The Next Revolution.
We offer our clients tools to help them build a true freedom from the financial market. We care for our members, employees, and their families. We are about creating freedom the right way.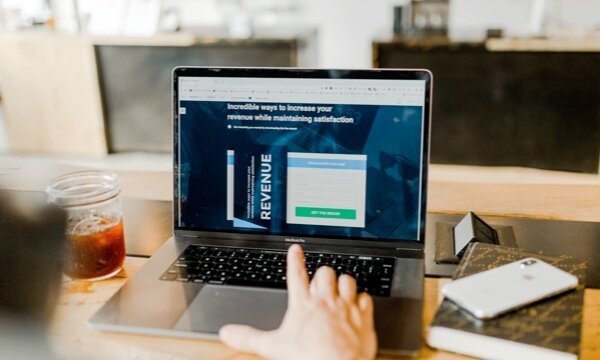 Varieties of Expert Advisor available in our marketplace.
Run multiples Expert Advisor with just one license key.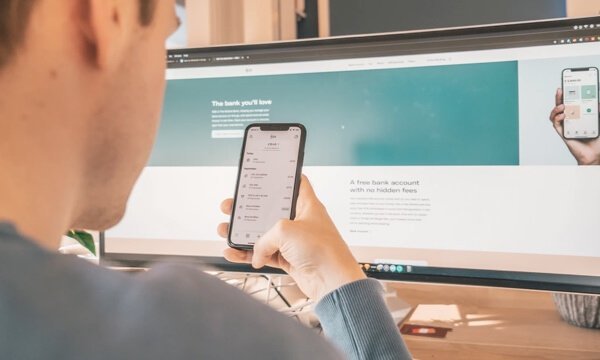 Varieties of analytical Indicators available in our marketplace.
Can be run on VPS or your own personal computer.
Further. Safer. Wiser.
A community where it's not built by hype. We truly care about the well being of each individual who join the wiser community.
Much value for less price
Unlike other platform, we allow our members to use any tools they want at the same time without limitation.
Secure
The software runs on your own server and on your own brokerage account. You have full control over your account.
No Previous Knowledge
No prior knowledge is required as the trading software works fully automatically and independently.
World-class Quality
We are constantly creating new tools or improving existing tools. We love adding value after value.
Unlimited Possibilities
Live a life that is driven by freedom
Live, learn, and experience more.
Create your legacy